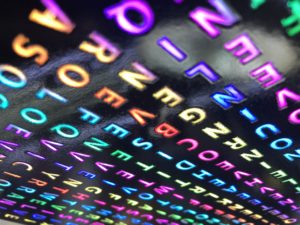 We are very happy to announce the creation of two new ways to participate in the Lansing Makers Network community: a new open hours membership and expanded volunteer opportunities.
Open Hours Memberships cost $35/month and allow access to the full resources of LMN during our open hours. To make sure members have plenty of time to work on your projects and get to know the community, we will also be expanding our open hours. As we grow, we'll continue to add hours as demand and volunteer staffing allows.
• Thurs 4:00pm – 9:00pm (5 hours)
• Fri 4:00pm – 9:00pm (5 hours)
• Sat 12:00pm – 8:00pm (8 hours)
• Sun 12:00pm – 8:00pm (8 hours)
Now, our staffing model isn't changing for the moment. Which means we're still a 100% volunteer-driven organization. We're bootstrapping this new membership type with the help of some very dedicated and generous folks who are donating their time to help our community reach more people. That means we need your help, too! Our volunteer program is an opportunity to actively participate in shaping and growing the work LMN is doing in our community. We're looking for people who want to champion the community of makers at LMN, to give tours and help teach people to use equipment, and to create future LMN workshops and programs.
Volunteers will be the first people who new members meet and the people they will ask for help when they need it. We want our volunteers to be active members of our community, so 10 hours of volunteer time can be exchanged for an Open Hours Membership. Volunteers can also use their hours to become Full Access Members at the Open Hours Membership rate ($35 / month).
We hope that this new membership type and the expanded volunteer opportunities it provides will work to make Lansing's makerspace that much more available as a resource in the Lansing community.